Mission Statement:
We want everyone to leave their little corner of the world for at least a few months (if not a few years) and experience different cultures, foods, languages, and countries. We believe that this experience enriches the life and employability of those who participate as well as brings the world closer together as we learn to understand and appreciate each other.
We are an Oregon (USA) 501©(3) non-profit Organization that provides high-quality and affordable post-secondary international education to our clients through developing, managing and operating programs independently or through partners.
(By state law, OIIE cannot offer degree programs to Oregon residents)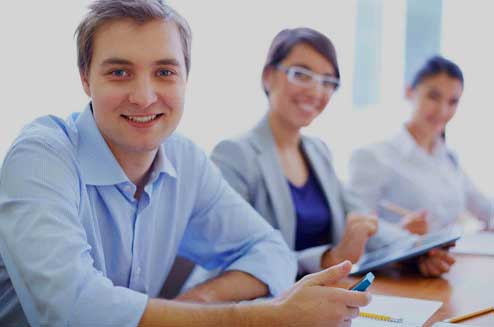 History:
While the Oregon Institute of International Education was legally formed as a 501(c)(3) nonprofit corporation in 2004, it began informal operations in 1998. In November of that year, in partnership with Coventry Technical College of Coventry, England, OIIE offered its first international program —A four week TESOL certificate course in a sleepy little fishing village on the beach two hours outside of Bangkok called Ban Phe.
With the success of that first course, OIIE began expanding rapidly, and by 2001 had begun offering courses in China, Vietnam, Italy, and Spain. Within 10 years there were active centers on 6 continents in over 25 countries and 35 cities worldwide.
OIIE began cooperating with colleges and universities soon after operations began. At first, this cooperation was limited to study abroad programs and other similar partnerships, but over time, this expanded into the management of overseas courses offered by these universities. In 2010, OIIE began operating and managing its first bachelor degree course, a Bachelors of Arts in TESOL based in Bangkok Thailand.
We now work cooperatively with universities in Thailand, the United States, France, and several other nations.