K-12 School Accreditation
The Oregon Institute of International Education is a US 501(c)3 nonprofit organization and has over a decade of experience in offering external accreditation and evaluation services, having provided these services in over 20 nations and 6 continents.
The Oregon Institute of International Education is a leader in the quality review and accreditation of international schools around the world. Our team will review each school's philosophy and objectives, curriculum, governance and management, staffing, student support services, resources, and student and community life. Our detailed and comprehensive review can confirm the quality of the school as well as provide areas that need improvement to further enhance the quality of education.
The Accreditation Team Leader is Dr. Mark Uerkvitz, has, along with his US teaching license and Ph.D. in Education, decades of experience as the principal of International Schools in the US, Costa Rica, China and Vietnam.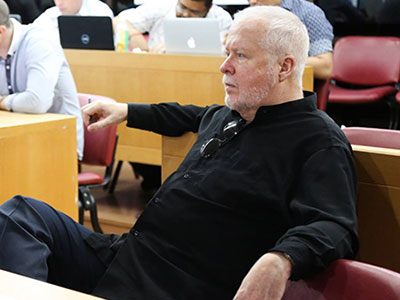 Dr.Mark Uerkvitz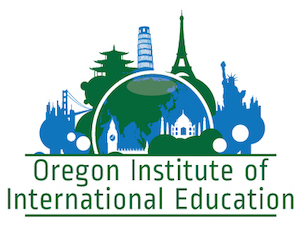 School Evaluation and Accreditation Plan