Funding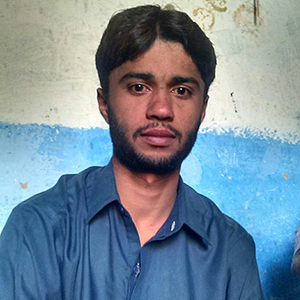 Abdul Sattar
I have big family and we are too much poor. When I was in childhood my father was a farmer and my brother
was hardworking boy. These to persons used to work and look after the family. My father and my brother did everything to save their family from poverty.
Read More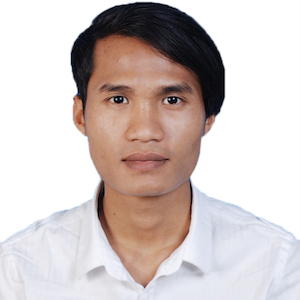 Thura Hein
I have experienced many challenges and obstacles from being a refugee and orphan on account of lack of access to opportunities for life improvement; however, I have managed to become a reliable person for my vulnerable communities by taking an important role.
Read More